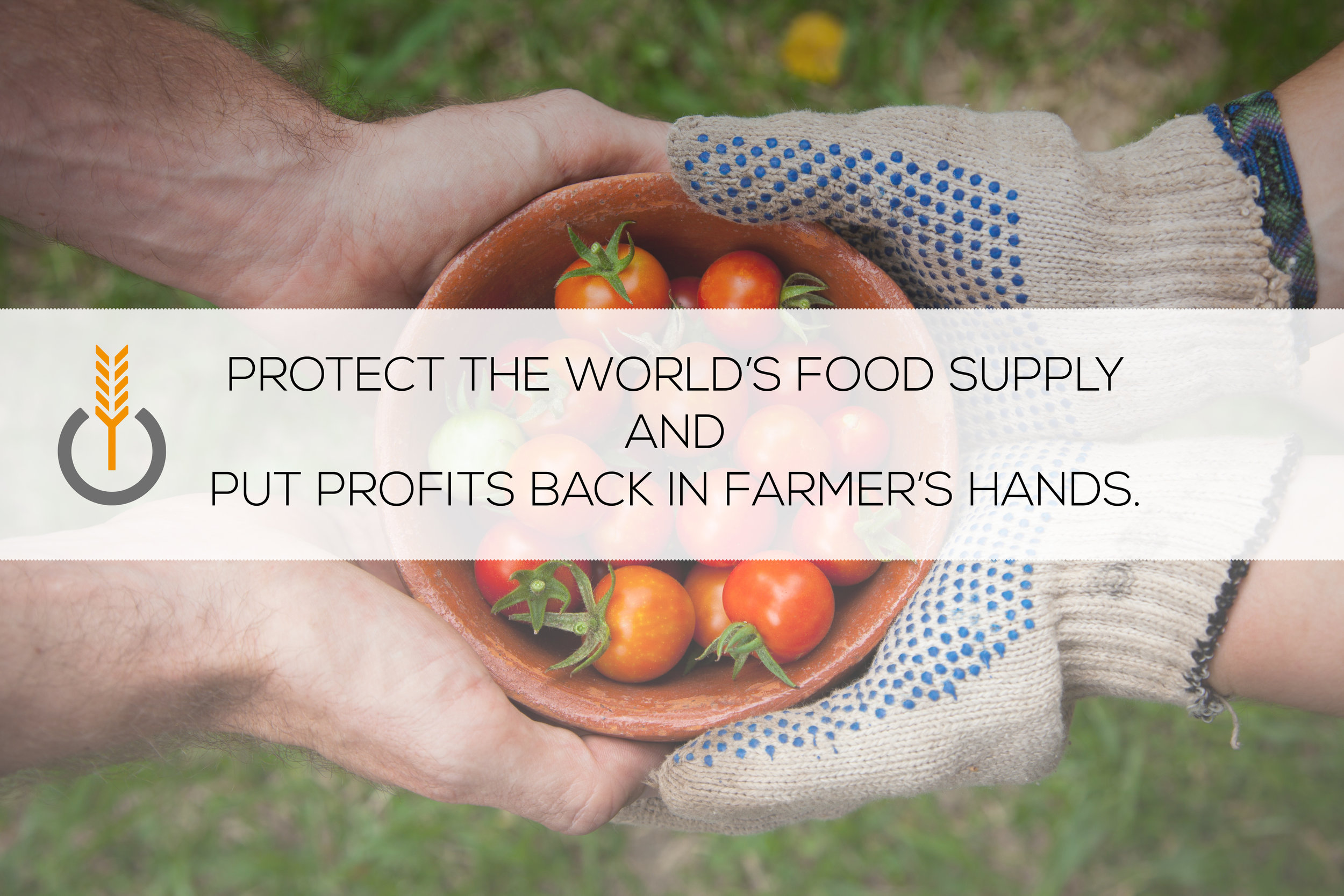 Palam Solutions was the culmination of an year-long project with an interdisciplinary team that focused on bottom Enterprises. A team of engineers, designers and management professionals worked together to solve the problem of post harvest crop loss in India. The project was a part of Professor Madhu Vishvanathan's course on Bottom Enterprises and sponsored by Amber Agriculture.
Amber is an Agtech startup that automates farmers' grain management through IoT-enabled wireless sensors and cloud analytics.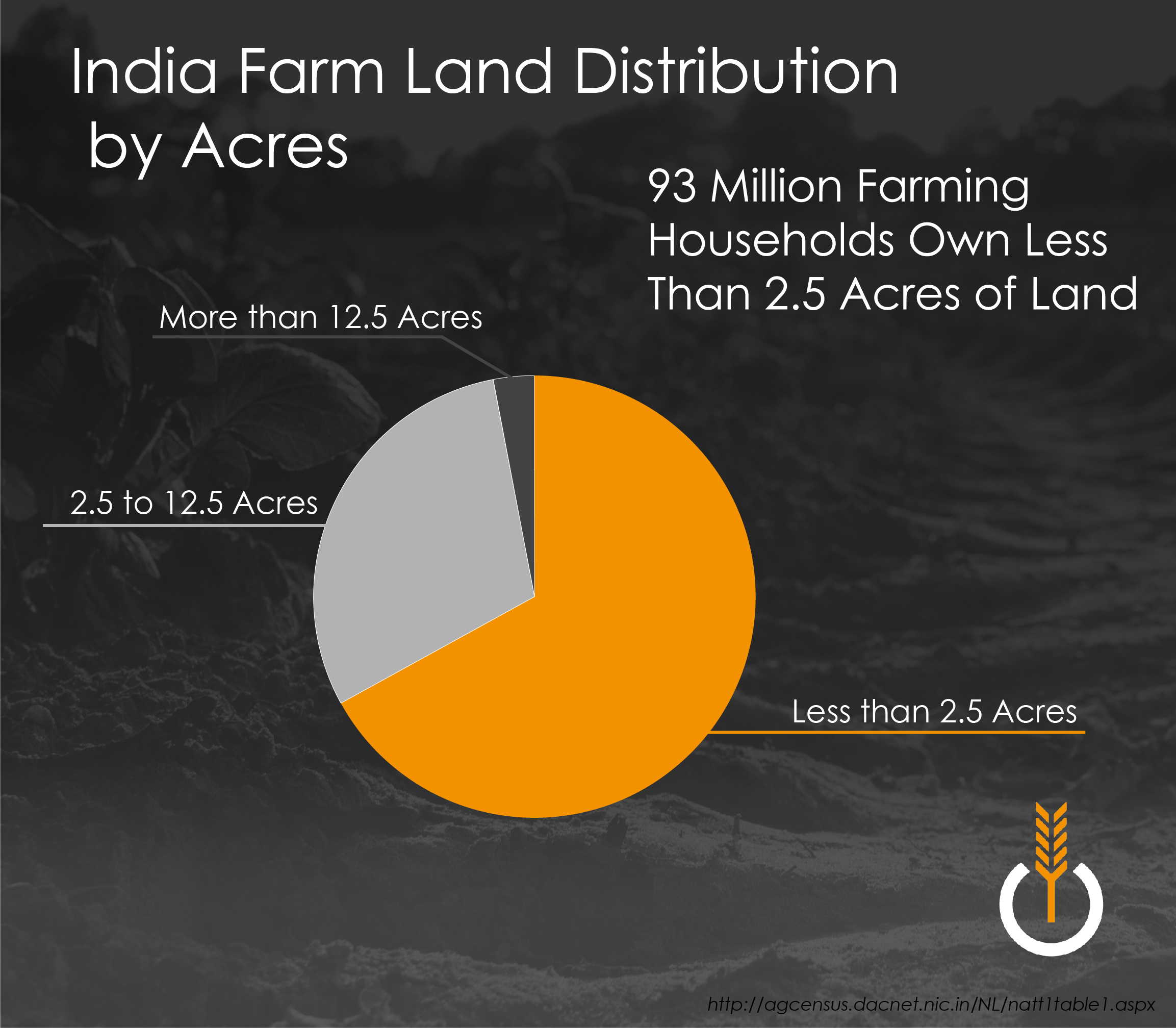 Why don't existing solutions work?
A majority of farmers in India hold small parcels of land. This distributed system of ownership makes most solutions from the developed world un-affordable for any individual farmer.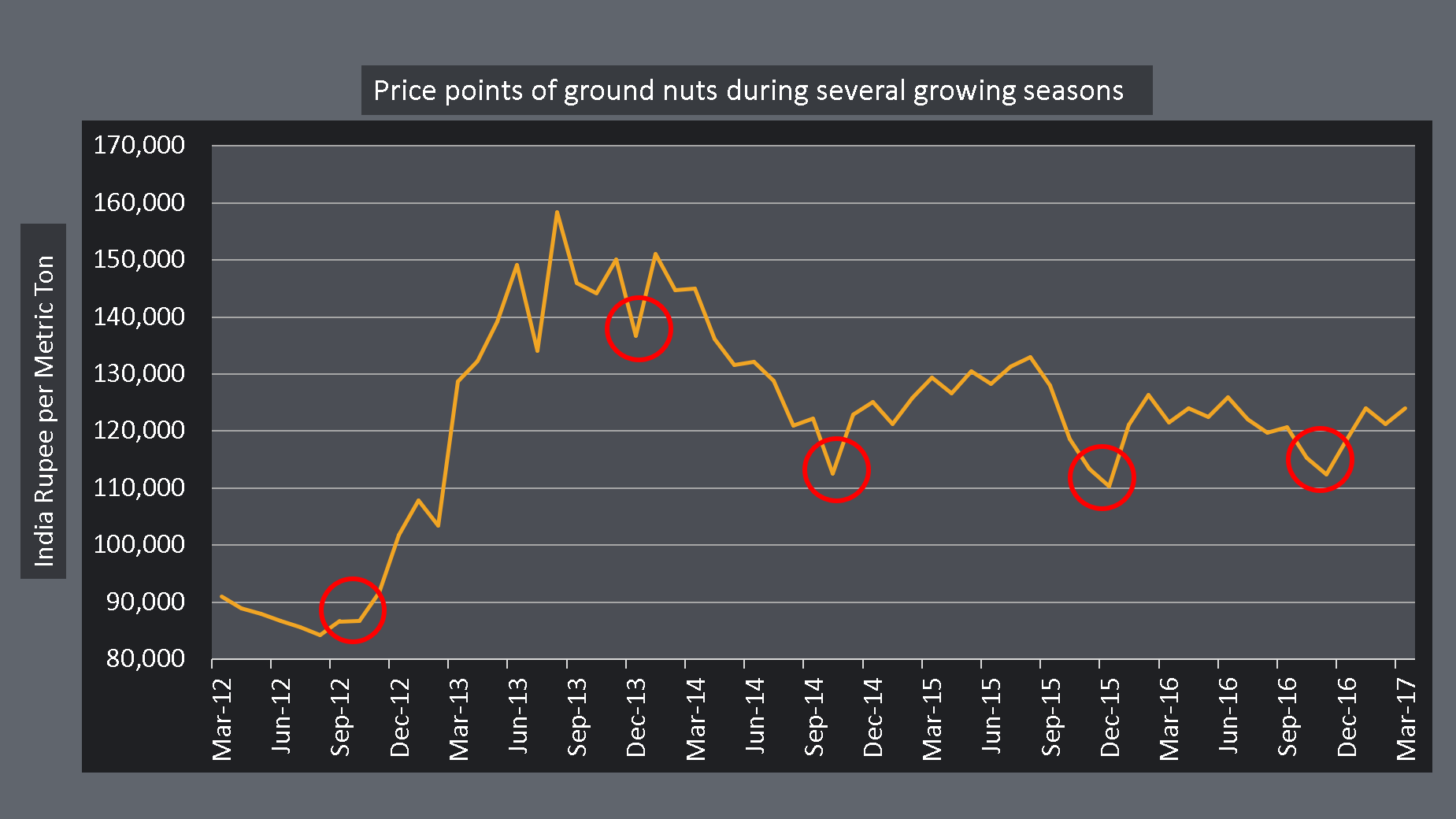 Why is storing crops beneficial?
As the farmers do not have access to local storage, they are forced to sell immediately after harvest. This causes a glut in the market and consequently, the prices drop. The large scale government facilities are also overburdened during this period resulting in crop spoilage
The Micro Storage Bin is a retrofit water storage tank has a heater and fan attached to it. It pumps hot air through the grain, helping maintain optimum moisture content. The entire setup runs on solar power independent of the grid and is moisture and vermin proof.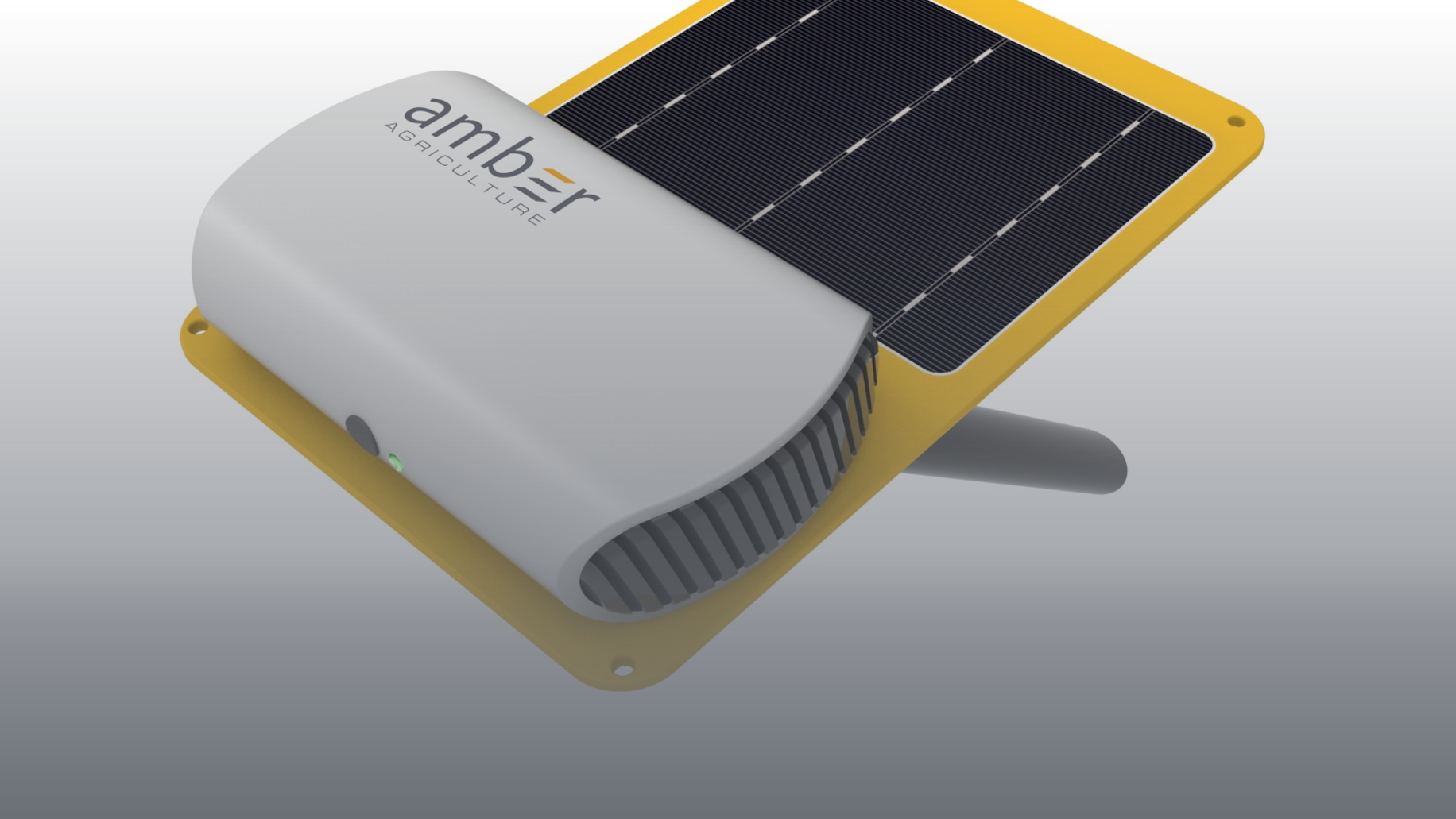 The Micro-Storage bins will interface with sensors developed by Amber Agriculture to allow Palam Solutions to provide Diagnostic Information to the farmers. This would be done with text based messaging using feature phones